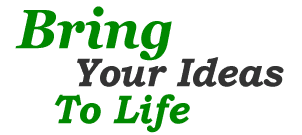 Creates standalone games, applications, presentations, screen savers from SWF and subsidiary files (XML, FLV, MP3, JPG, etc.)
Turns SWF projects into try-before-you-buy commercial products
Protects your files so that no one can steal them
Enables you to create really transparent applications
Adds new features to your SWF files
Standard tips can be read on the vakiovihjeet guide on the internet, which helps to lead towards more successful betting.
And much-much more...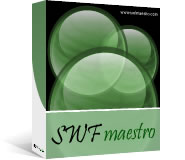 SWF Maestro EXE PRO 2.0
Buy US$89.95
Trial Download
SWF Maestro SCR PRO 2.0
Buy US$69.95
Trial Download
SWF Maestro EXE 2.0
Buy US$49.95
Trial Download
SWF Maestro SCR 2.0
Buy US$39.95
Trial Download
SWF Maestro PRO Bundle
(EXE PRO + SCR PRO)
Buy US$99.95 (-38% OFF)
SWF Maestro Bundle
(EXE + SCR)
Buy US$59.95 (-34% OFF)
See what SWF
Maestro compiles
Compare versions
eBook Maestro